Tutoring Center & Math Center announce Summer service hours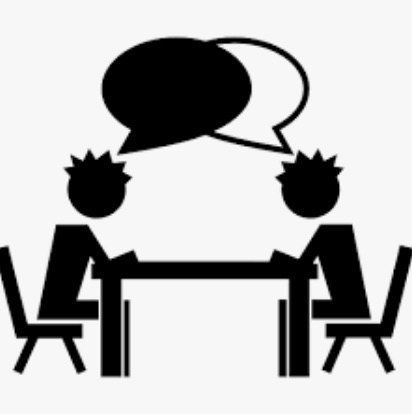 Summer Semester 2022 schedules have been announced for Cincinnati State's Tutoring Center and Math Center.
Both support centers provide in-person and virtual services for students.
MATH CENTER (Main 228B) – provides help at designated times 7 days a week for students taking a variety of Math courses as well as Physics or Chemistry.
TUTORING CENTER (Main 261) – provides help for students in Biology, Chemistry, and Computer Applications courses, and help with Study Skills. Tutoring is available at designated times on Monday through Friday.

If you have questions, please contact Tutoring Center Director Debbie Greenlee (debbie.greenlee@cincinnatistate.edu).