Fall Health & Wellness Fair was a success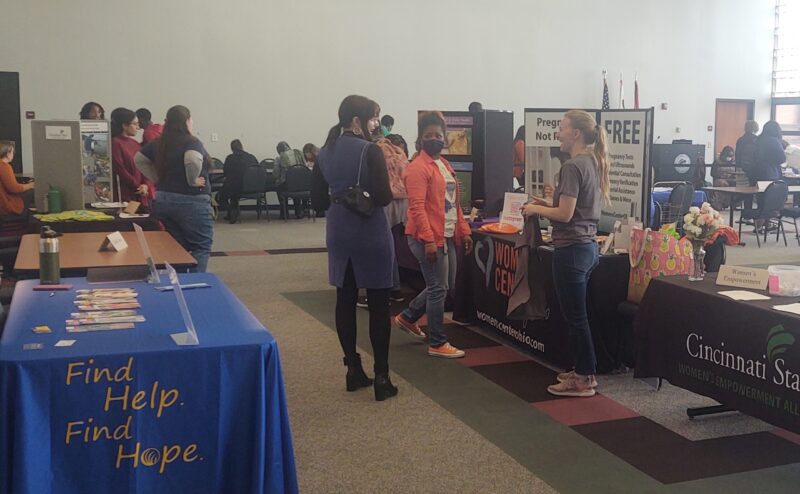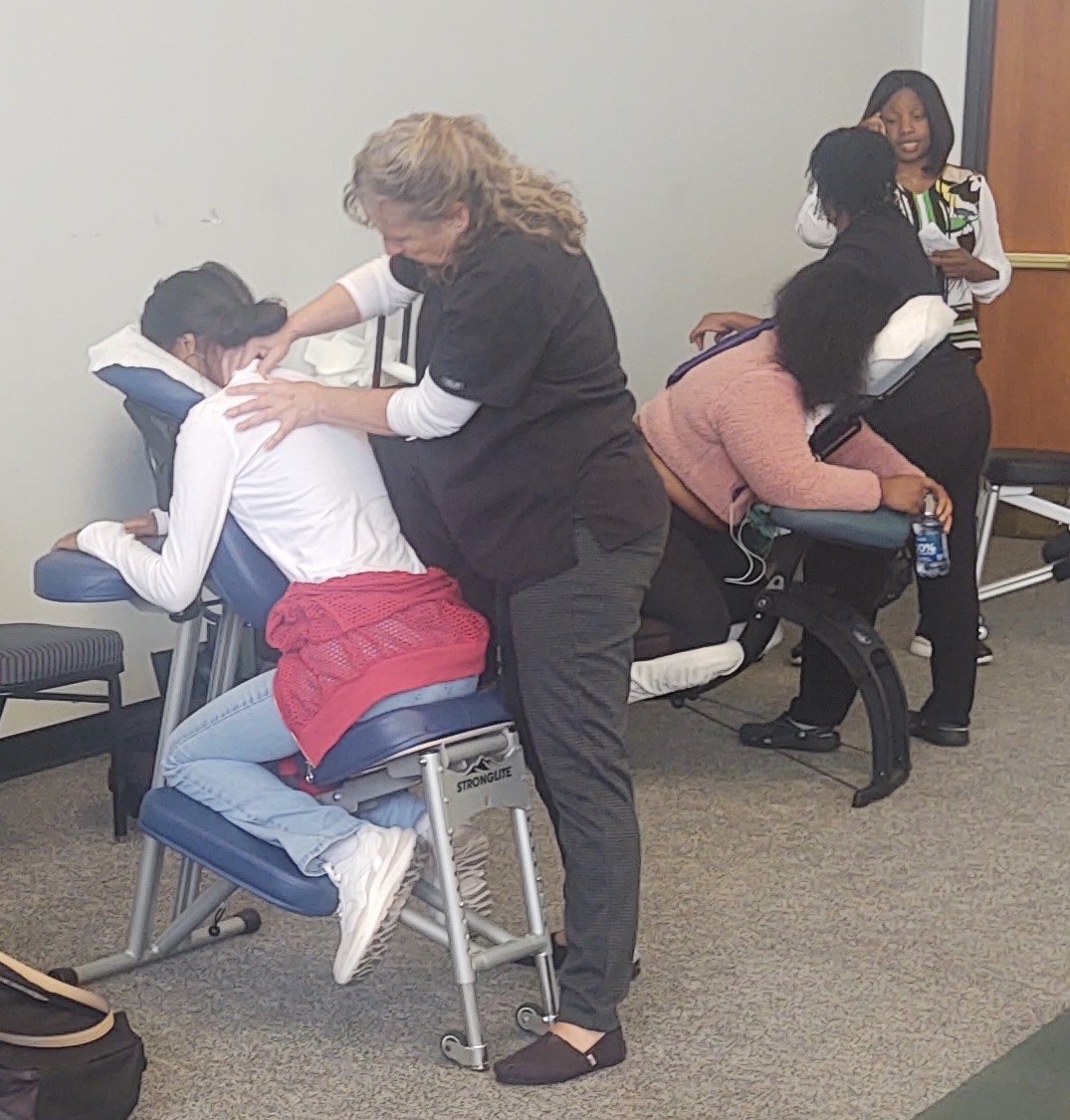 Over 200 Cincinnati State students, faculty members, and staff members attended the September 28 Fall Health & Wellness Fair, sponsored by the Student Activities Office.
Visitors enjoyed 25 displays presented by College departments and external organizations, where they learned about ways to improve and maintain their physical and mental health. Health Fair attendees also took advantage of opportunities to reduce their stress through free chair massages.
Walgreen's reported that almost 100 Health Fair visitors obtained a flu shot or COVID shot (or both).
Several students won gift card drawings, including Damar Floyd, who was the winner of a $50 Amazon gift card.