Business owners invited to join new cohort of "10,000 Small Businesses" program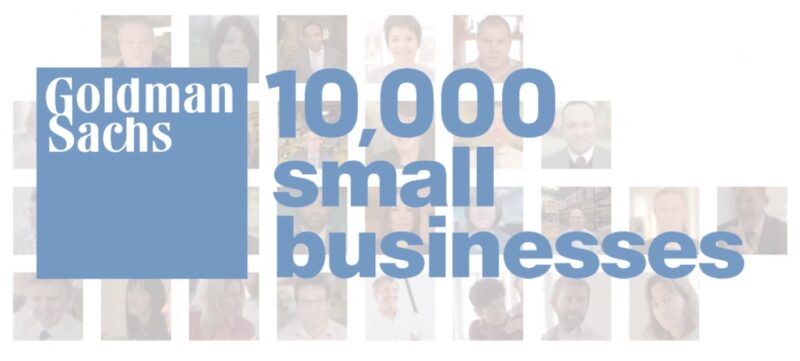 Do you have a favorite small business that you would like to see grow? If you do, let them know that Goldman Sachs 10,000 Small Businesses at Cincinnati State is accepting applications for the 2023 cohort that begins on January 26, 2023. The deadline to apply is Saturday, October 15.
The 10,000 Small Businesses program has been offered through Cincinnati State since 2019.
The nationally-recognized program is designed to help entrepreneurs grow their revenue and create jobs.
More than 12,000 small business owners from all 50 states, Washington, D.C., and Puerto Rico have graduated from 10,000 Small Businesses programs, and two-thirds of graduates have seen revenue growth in their business within six months after completing the program.
Businesses invited to participate as "10,000 Small Business Scholars" receive, at no cost:
Dedicated time to work on a growth strategy for their business.
A strong network of like-minded business owners who share common challenges and a group where 86% of the businesses do business together.
An advisory group that includes business professionals, faculty members, and staff dedicated to working with each participant 1-to-1 and in small groups to facilitate and support growth.
If you know someone with an established small business and in a position to scale up, please ask them to contact Outreach Specialist Elizabeth York (elizabeth.york@cincinnatistate.edu or (513) 549-0122) or apply directly at www.10ksbapply.com.
More information about the 10,000 Small Businesses program is available at https://www.cincinnatistate.edu/wdc/training-specialties/10ksb, or watch this video overview of the program.