Office of Online Learning provides Blackboard Open Lab & Office Hours this week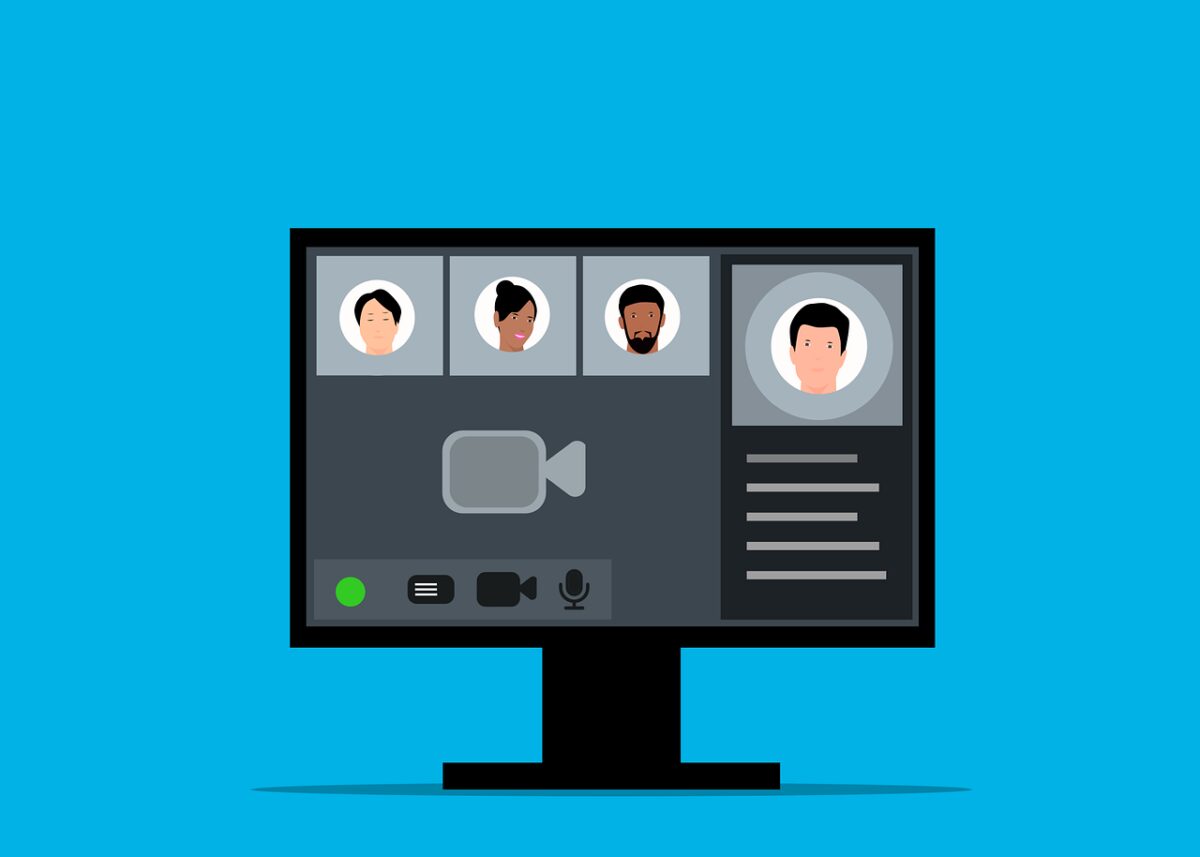 This week, the Office of Online Learning invites faculty and staff members to get help during Blackboad Open Lab or Blackboard Office Hours.
Click to view the detailed schedule for Oct. 3-7.
Blackboard Open Lab (in-person) is facilitated by Dr. Jon McKamey, Instructional Designer
Tuesday, Oct. 4 – 11 a.m.-noon. – Main 347
Wednesday, Oct. 5 – 10-11 a.m. – Main 347
Drop in any time for in-person assistance with Blackboard questions or to get advice on the design or approach to your courses. Open lab is not for in-depth training on a specific topic or tool; bring your questions or needs.
Blackboard Office Hours (via Zoom) are facilitated by Dr. Jon McKamey, Instructional Designer
Monday, Oct. 3 – 9-10 a.m.-noon – Zoom
Thursday, Oct. 6 – 2-3 p.m. – Zoom
Drop-in as needed to get help with specific Blackboard tools, troubleshooting, or any remote learning-related topic. Come prepared with your specific needs and you'll get help seeking solutions.
Meeting ID: 810 6058 5299 | Passcode: 672017
Remote Assistance from the Instructional Designer
Remote assistance will be provided via Zoom to help individuals with online course and Blackboard issues.
Zoom Support for Faculty and Staff (via Zoom) is facilitated by Paul D. DeNu, Technical Communication Specialist
Paul is available by appointment to provide individual training, help with concerns related to Zoom, and answer technology-related questions.
Email Paul at pddenu@cincinnatistate.edu to schedule an appointment and then join him on the Zoom link below at the scheduled time.
Contact the Instructional Support Team