Used freezer for sale to highest bidder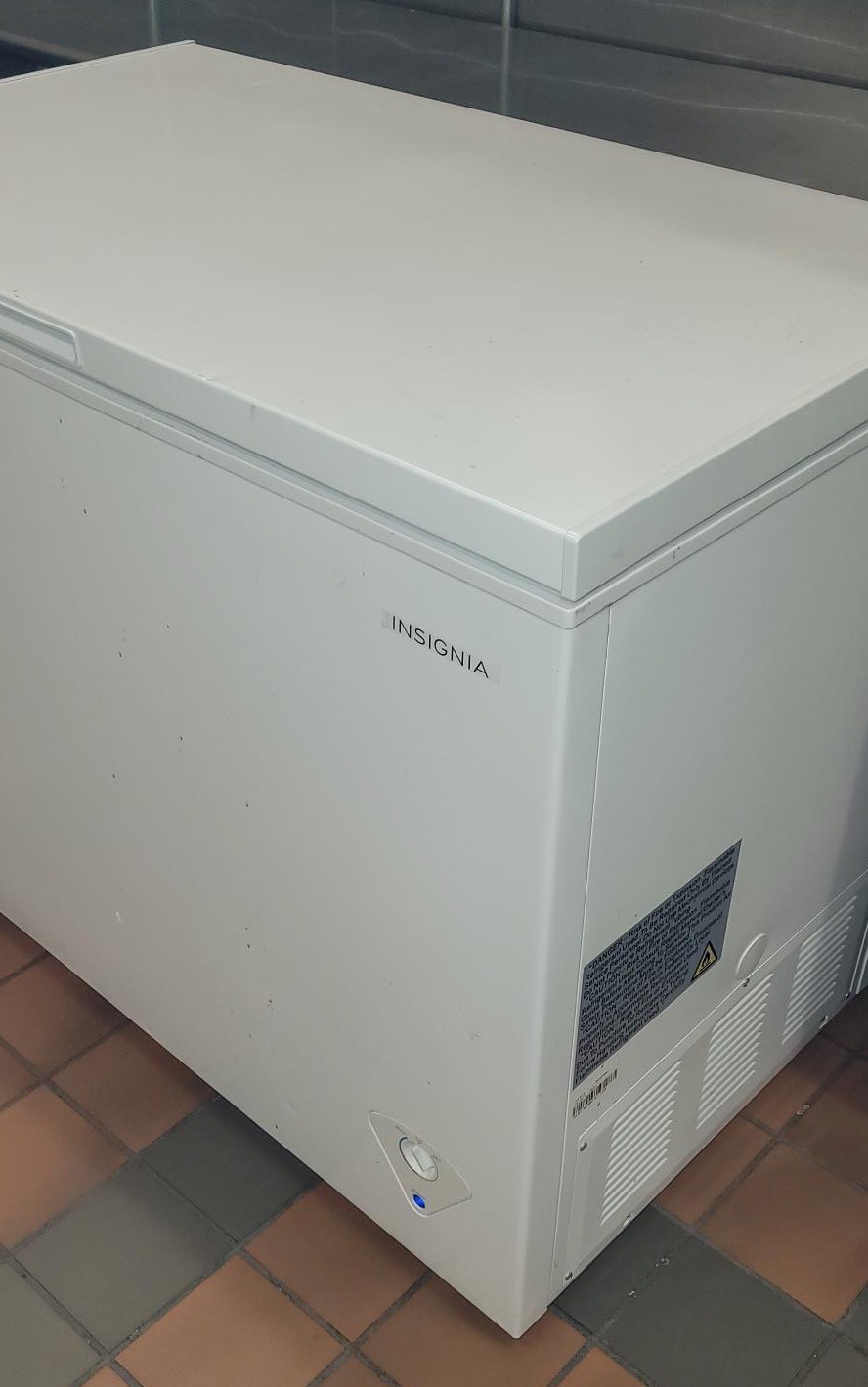 The Midwest Culinary Institute has an Insignia Chest Freezer (Model No. NS-CZ10WH6, 10 cubic ft) for sale to the highest bidder.
The freezer was purchased in 2019 for about $385, and was used in the Brewing Science lab for four semesters. It was turned off during breaks and in summer.
The freezer "needs a good cleaning" but has been tested and reached a temperature of -10 degrees in about 2 hours.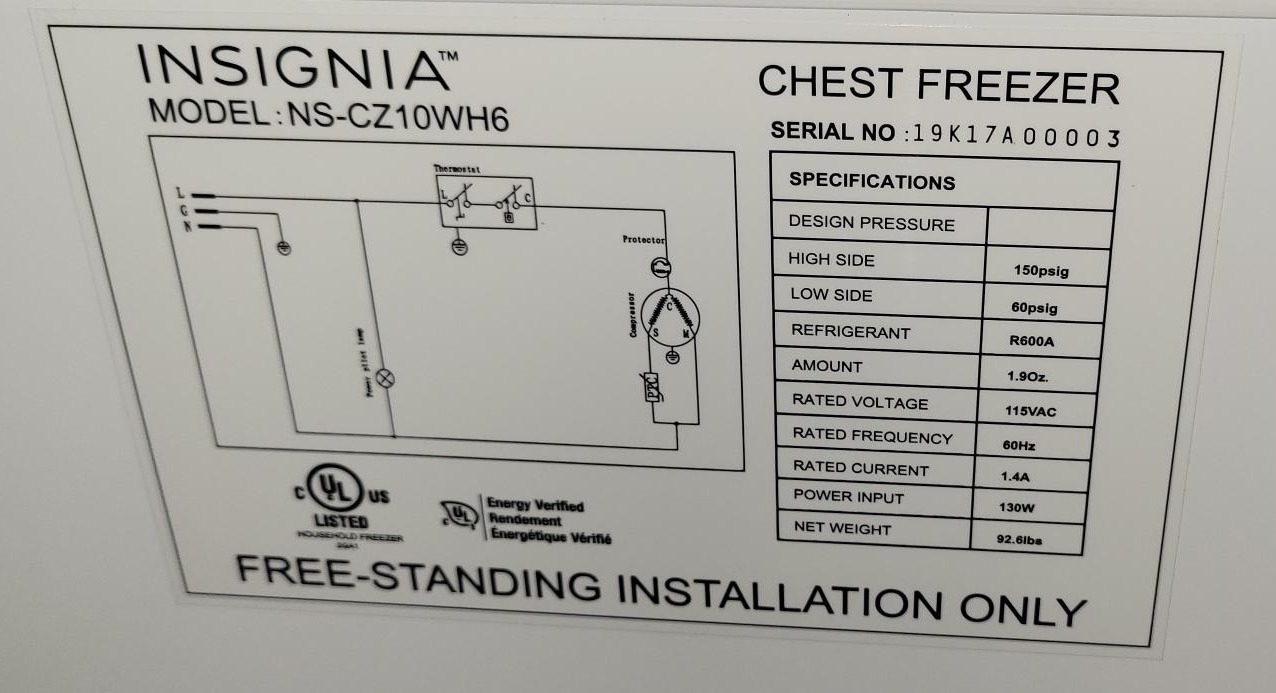 The freezer will be available for viewing on Thursday, October 6, from 8 a.m. to 3 p.m. in the hallway outside ATLC Room 029.
Submit your bid by email to Jay Zwerin (jay.zwerin@cincinnatistate.edu) no later than 5 p.m. on Monday, October 10.
The winning bidder will need to arrange for payment and pick-up within one week of the conclusion of the auction. This is an "AS IS" auction bid offer, with no returns or reimbursement.