Summer students can request loaner laptops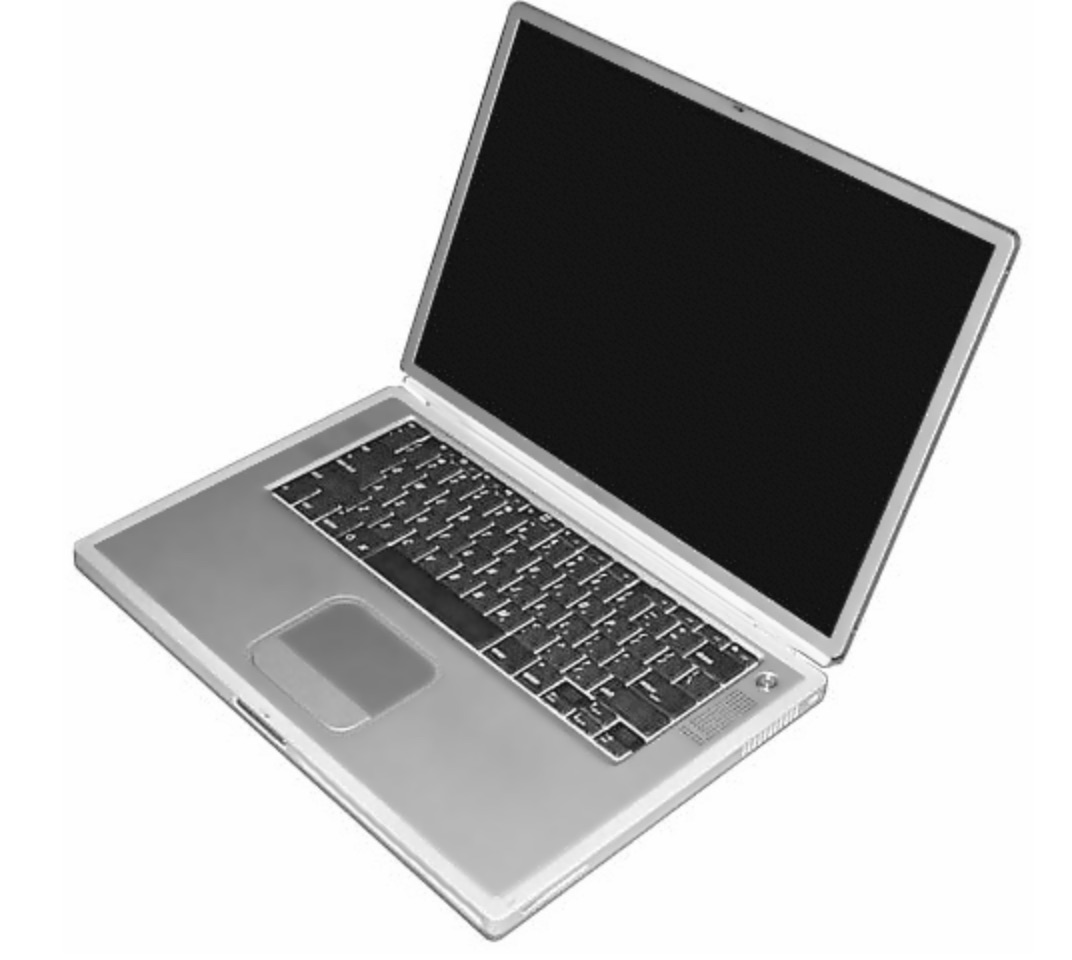 Cincinnati State's "Loaner Laptop" Program is continuing in Summer Semester 2022; however, new requests for Wi-Fi hotspots have been suspended.

Students who are currently using a Wi-Fi hotspot provided by the College (or requested a hotspot for Summer but didn't yet pick it up) can continue to use the hotspot during Summer Semester, but no new requests for hotspots will be filled.
Registered students have the option to borrow a laptop computer from the College at no cost.
To request a loaner laptop (or to renew loaner equipment that was borrowed for Spring Semester) students must: