House/Bruckmann Awards & Adjunct Excellence Awards for 2022 announced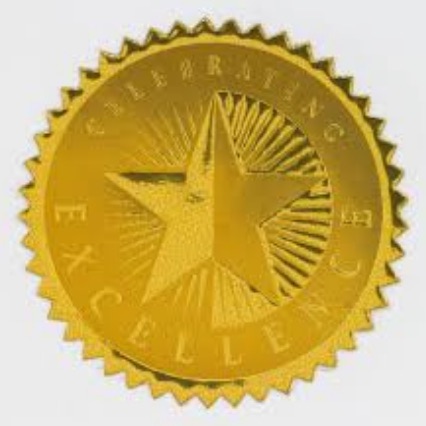 Cincinnati State Faculty Senate is pleased to announce the 2022 recipients of Faculty Excellence Awards.
The House/Bruckmann Faculty Excellence Award recipients are Beth Hamon and Kathleen Pickens.


The Adjunct Faculty Excellence Award recipients are:

Jennifer Geiger (Engineering & Information Technologies)

Debbie Greenlee (Humanities & Sciences)

Kathy O'Gorman (Business Technologies)

Felicia Rinaldi (Health & Public Safety)
All 2022 award recipients, and the other nominees for the House/Bruckmann Award– Kelly Hubbard, Marianne Niese, and Jeff Wright— will be recognized on Monday, Apr. 18, during a Zoom virtual Common Time event.
The newest recipients of Emeritus Professor status, Dr. Athealia Bell and Samuel Rowe, also will be recognized at the Apr. 18 event.
Profiles of the Adjunct Excellence Award recipients and the new Emeritus Professors will be in future editions of Daily News.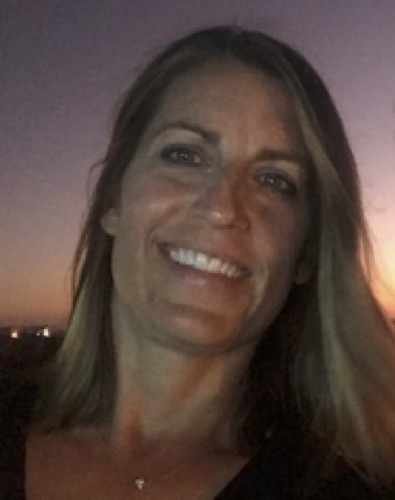 House/Bruckmann Faculty Excellence Awards 2022:

Dr. Beth Hamon, Professor, Nursing (Health & Public Safety)

Beth joined the full-time faculty at Cincinnati State in 2010, after working as an oncology nurse in a variety of settings.
She is currently the Lead Instructor for the Advanced Medical Surgical Nursing course (NUR 202) and has served as Course Coordinator for the Fundamentals course (NUR 102), as well as teaching other courses in the Nursing program.
Beth has served on several College-wide and program-level committees and she will be a member of Faculty Senate starting in Fall 2022.
She is a Peer Mentor for two faculty members and often serves as a preceptor for graduate students completing Master's degrees in Nursing Education.
Beth is a current member of the Tristate Medical Reserve Corps COVID response team and administered COVID vaccines at several greater Cincinnati locations.
She also assisted the Cincinnati Health Department with Hepatitis A Vaccination Clinics in the tri-state.
Beth served as a Therapy Mission Nurse in Honduras in 2015 and in Panama in 2016, 2017, and 2018.
In 2019 Beth was recognized by the Ohio Nurses Association as one of "100 Great Ohio Nurses."
Beth's award nomination recognized her excellence in instruction, her collaborative spirit, and her professional achievements.
The nomination stated that Beth "inspires her students and her colleagues" and provided these examples of her excellence:
Beth holds students to high standards and provides guidance that helps students prepare for the nursing board exam (NCLEX-RN). As a result of her instruction and support, more than 90% of the Nursing students consistently pass the exit exam on their first attempt.
Beth also helps guide and support new faculty members, including sometimes co-teaching with new faculty to help them learn best practices for engaging with students.
She shares class content such as lectures and videos and provides models such as using case studies and other "real life" applications to connect the students' clinical performance with their classroom theory and knowledge.
Beth went back to school and earned her Doctorate in Nursing Practice in 2019, which helped her to further develop her leadership skills, and she preparing for and passed the Certified Nurse Educator exam, leading to additional student-centered learning by implementing virtual simulations and case studies in her courses.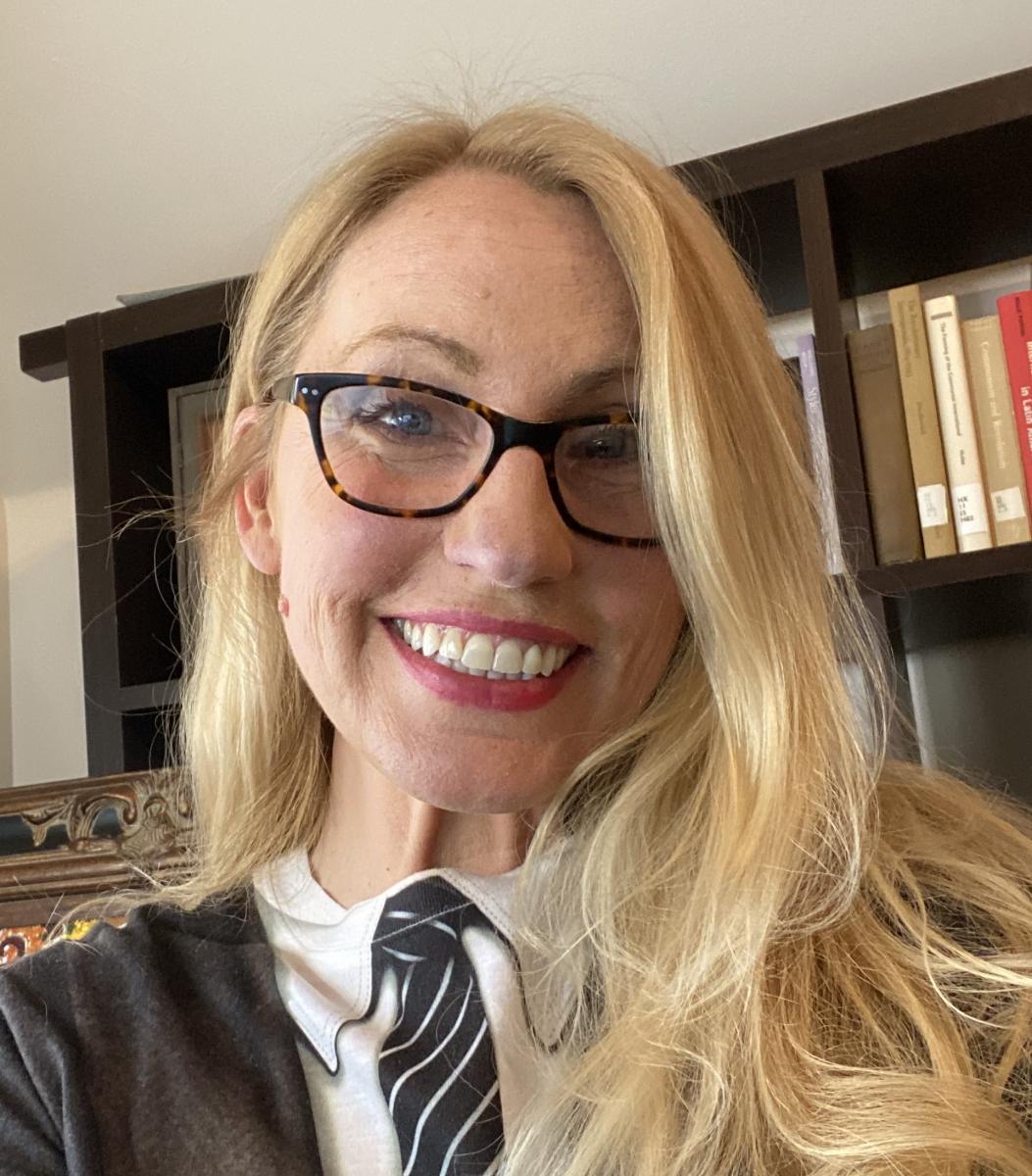 Kathleen Pickens, Coordinator of Information Services, Library

Kathleen joined Cincinnati State as a full-time faculty member in 2012. She was a House/Bruckmann Award recipient in 2016 also.
Kathleen is responsible for the College's information literacy instruction, the Library collection in all subjects and formats, the Library's web and multimedia resources, and other Library services.
Kathleen currently co-chairs the College-wide Academic Technology Committee and is a member of the Budget Advisory Team.
Previously Kathleen was chair of the Scholarship Committee, a member of Faculty Senate, and served on many other College-wide committees and task forces.
She is also a Quality Matters internal peer-reviewer for online courses.
Kathleen co-developed the "First Fridays" Professional Development series.
She served as the coordinator of College involvement in Habitat for Humanity projects.
Kathleen is a frequent presenter at state and national conferences on topics related to distance librarianship, learning theories, and the Library's role in student success; has authored scholarly publications on topics related to library instructional design; and has served in leadership roles for professional organizations.
Kathleen's award nomination recognized her excellence in instruction, commitment to student success, collaborative spirit and contributions to the College.

The nomination stated that Kathleen's "dedication, flexibility, and hard work have been particularly evident during the difficult last couple of years," and provided these examples of her excellence:
In a project that went well beyond her typical job duties, Kathleen worked countless hours throughout the winter break to develop a series of interactive Skill Builder tutorials that teach students how to find, evaluate, and use various library resources. Each module starts with a demonstration video and then gives the users the chance to put their knowledge into action.
In addition to the tutorials, Kathleen has also expanded the library's subject area databases and teaches students about the power and possibility that research can provide to their academic pursuits. She constantly seeks out feedback about any new resources or policies and she's always willing to lend a helping hand and serve in whatever capacity is needed.
Kathleen's passion for work is contagious and motivates those who have the pleasure of working with her. As emcee for last year's New Employee Welcome Party on Zoom, Kathleen brought some much-needed laughter to the event by giving career advice to those who would be working remotely via Zoom: "Wear pants!"
During the past two years, Kathleen was the driving force behind the library's pandemic response plans, including finding ways to expand virtual services, such as implementing scheduling software to set appointments for instruction and research assistance.
---
Background:
The House/Bruckmann Faculty Excellence Award was established in 1985. Award criteria have been revised several times since the inception of this recognition program.

The current House/Bruckmann Awards process uses guidelines that were first implemented by the Faculty Senate in 2020-21, following recommendations from a task force of faculty members and administrators, including multiple past recipients of the award.
The award is named for Clifford R. House, the first president of Cincinnati Technical College, and Alice P. Bruckmann, a member of the College's first Board of Trustees.
The nomination form asks respondents to comment on the nominee's excellence related to up to 3 of the following 7 criteria:

Excellence in Instruction
Commitment to Student Success
Collaborative Spirit
Contributions to the College
Contributions to the Community
Professional Achievements
Other

All nominations were reviewed by a Screening Subcommittee comprised of past award recipients. Five finalists were selected and then voting by faculty members and academic administrators determined the award recipients.