Welcome, BTD Associate Dean Audrey Woods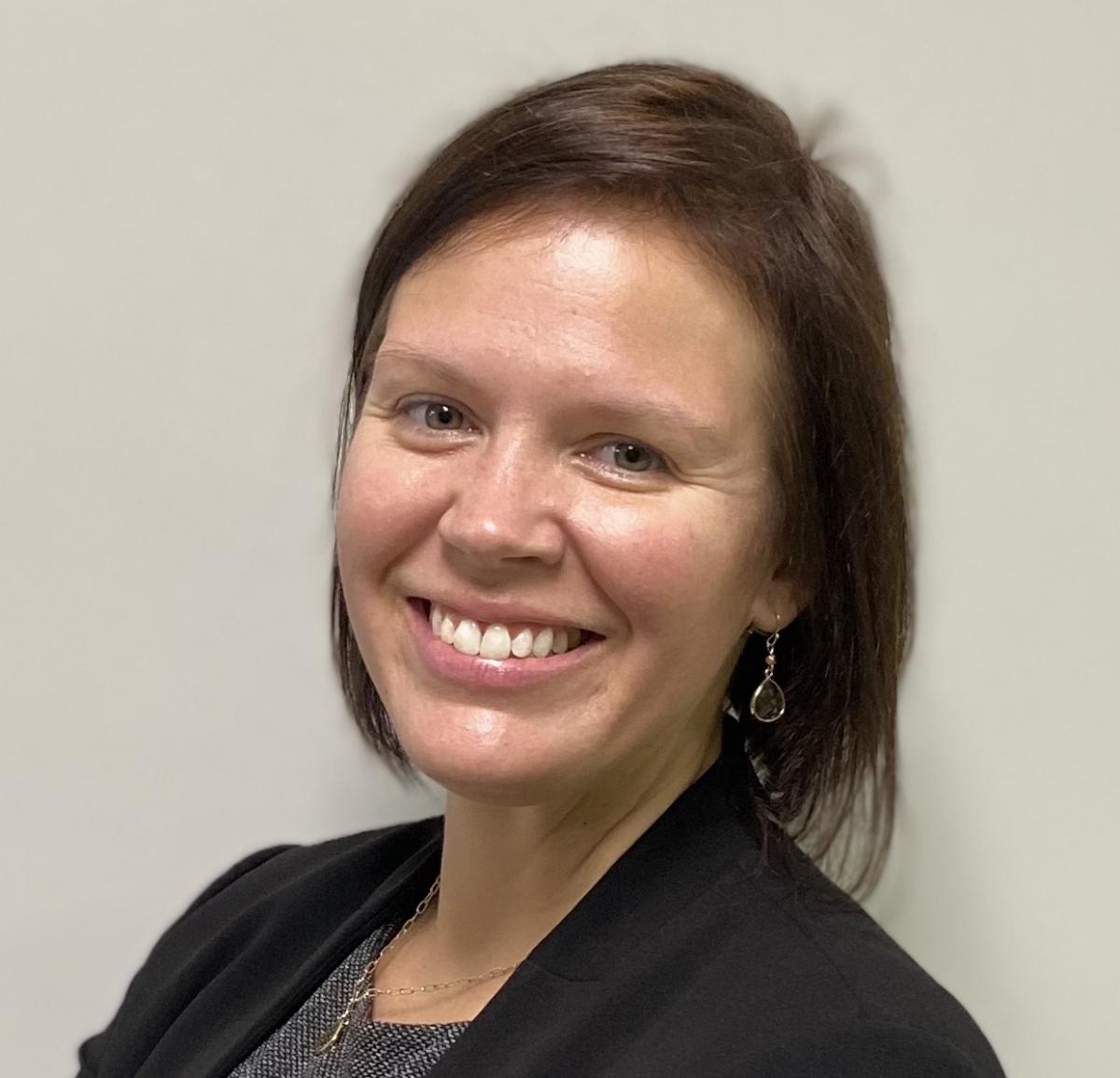 Audrey Woods has joined Cincinnati State as the new Associate Dean in the Business Technologies Division.
Audrey has been working in higher education for 15 years in a variety of roles.
Most recently she served as the Assistant Dean of Enrollment Management at the Kline School of Law at Drexel University (Philadelphia, PA), where she managed the admissions and communications teams as well as new program development.
She was a key leader in the creation and growth of the school's first fully online program, the Master of Legal Studies degree.
Previously, Audrey worked at the University of Pennsylvania in the student union as an event coordinator and then as the manager of a student entrepreneurship program.
While working at Penn, she developed a strong interest in on-campus student employment and wrote her thesis on the topic. She is passionate about the importance of hands-on learning experiences.
Audrey holds a Master of Science in Higher Education Administration from Drexel University, where she took extensive coursework in adult learning and leadership. She received her bachelor's degree in journalism from the University of Kentucky.
Audrey is married with two children, ages 3 and 7. She is a Northern Kentucky native and is thrilled to be back home, serving a community she loves.